JINSHAN makes its Arab Health debut on January 28-31, 2019, at the Dubai World Trade Center, UAE.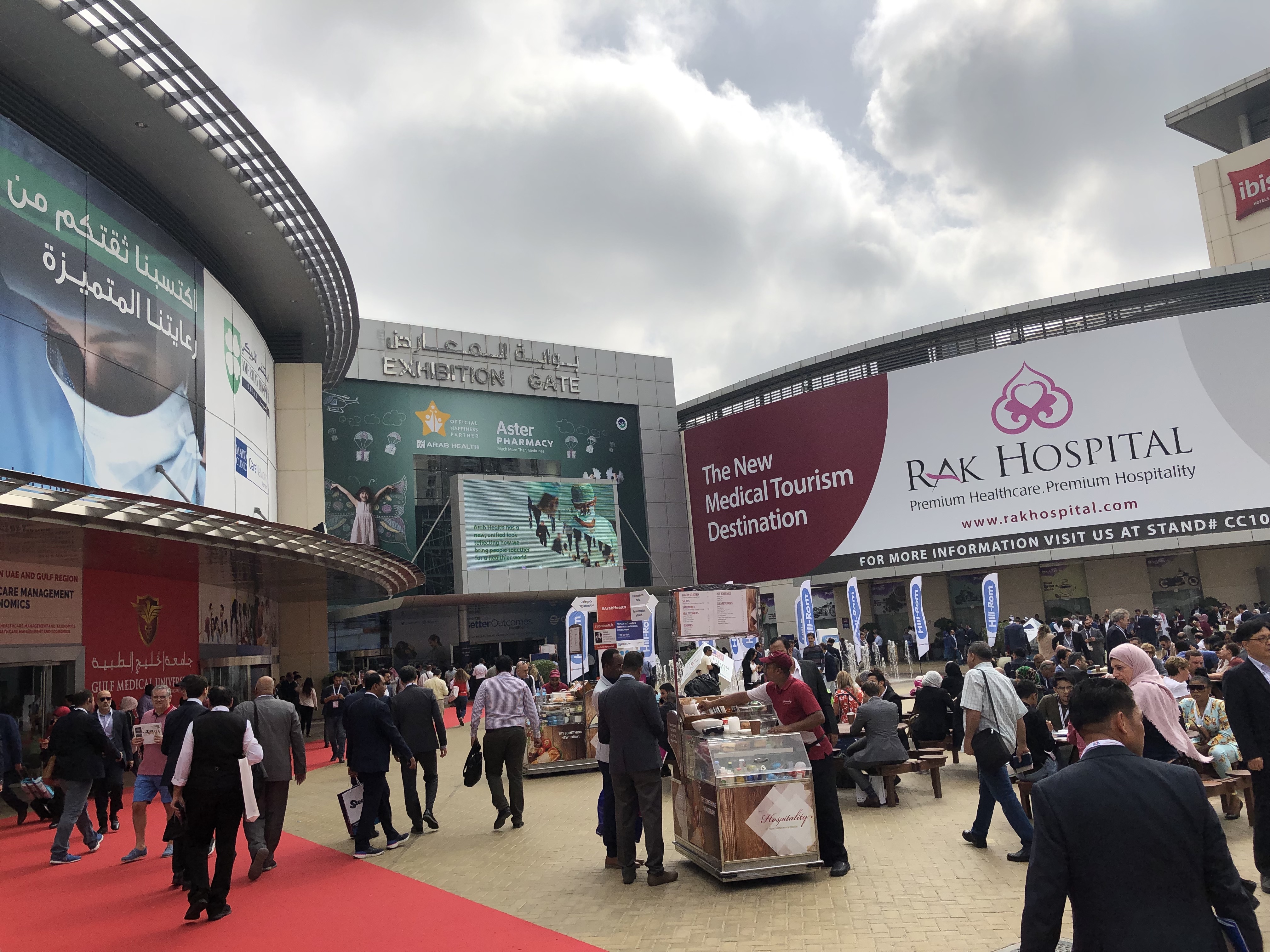 As the largest healthcare conference in the region, Arab Health attracts more than 84,000 visitors every year and the best platform to introduce latest innovations and solutions to audiences around the world.
JINSHAN has become an advent player in the healthcare industry and made sensational appearances with new products, new solutions and new discoveries every year.
In the first major event of 2019, JINSHAN introduced the brand new Eletrosurgery Unit in this event. With brand new design, 16 modes specially tailored for surgical operations, 6 effects to fine-tune users' experience and integrated Argon Plasma module, this is a new and capable tool for surgeons.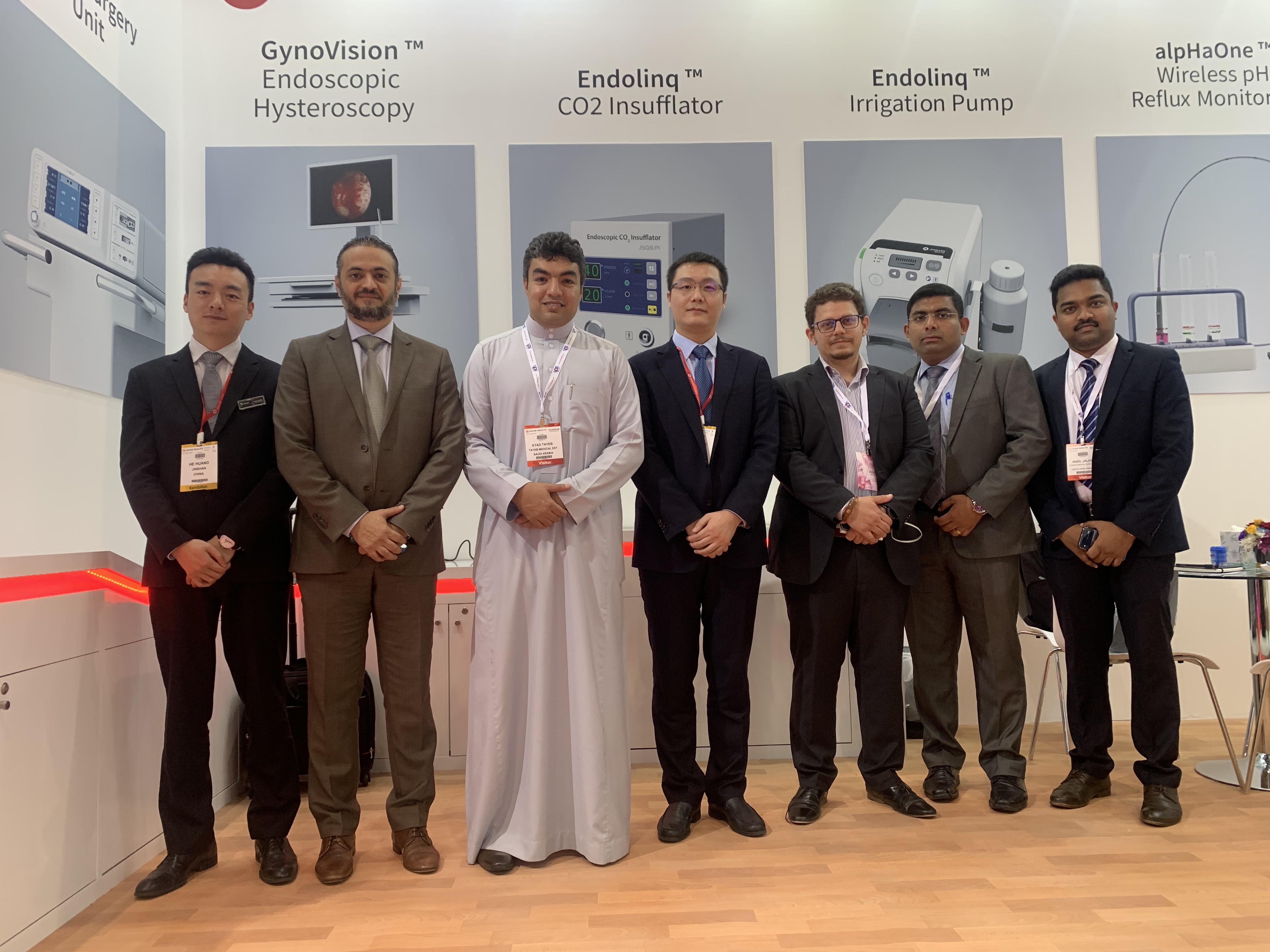 OMOM Capsule platform had recently received major updates. OMOM Capsule 2 now has Speedsense technology, which dynamically adjust frame speed in accordance with Capsule moving speed, giving physicians more information, more confidence win diagnosis.

Among the featured products, ENDOLINQ Insufflator and Irrigation Pump caught many visitor's attention due to their compact design that fits nicely with any cart and its efficiency and performances.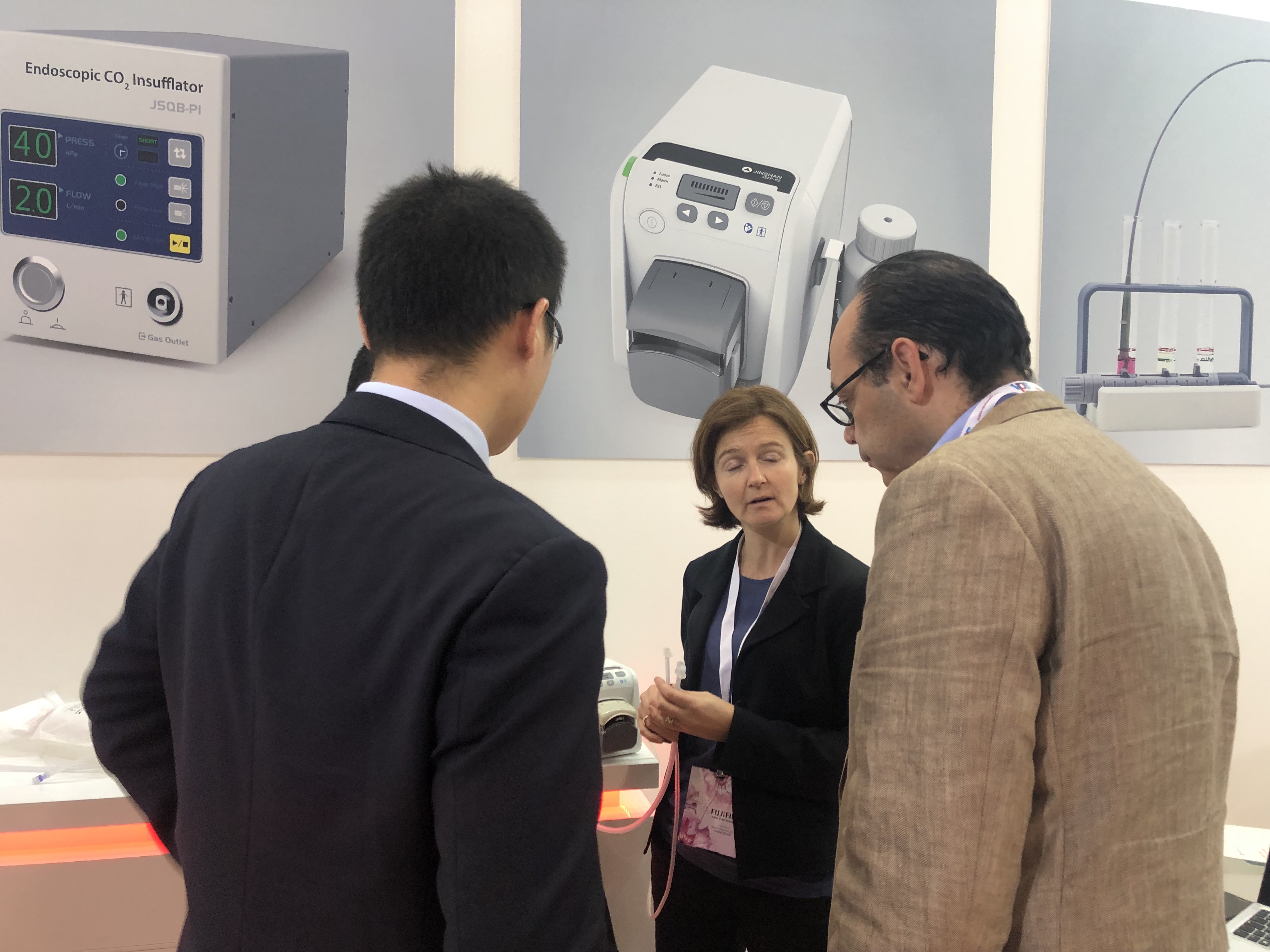 JINSHAN also successfully hold its first regional distributor meeting at Jumeirah Hotel where partners from Arabic Region gather together to learn about the product lineup and discuss their thoughts and concerns. Director Liu Yaoxian delivered a warm welcome to the guests, followed by Jason Wong, Regional Sales Manager to announce product roadmap.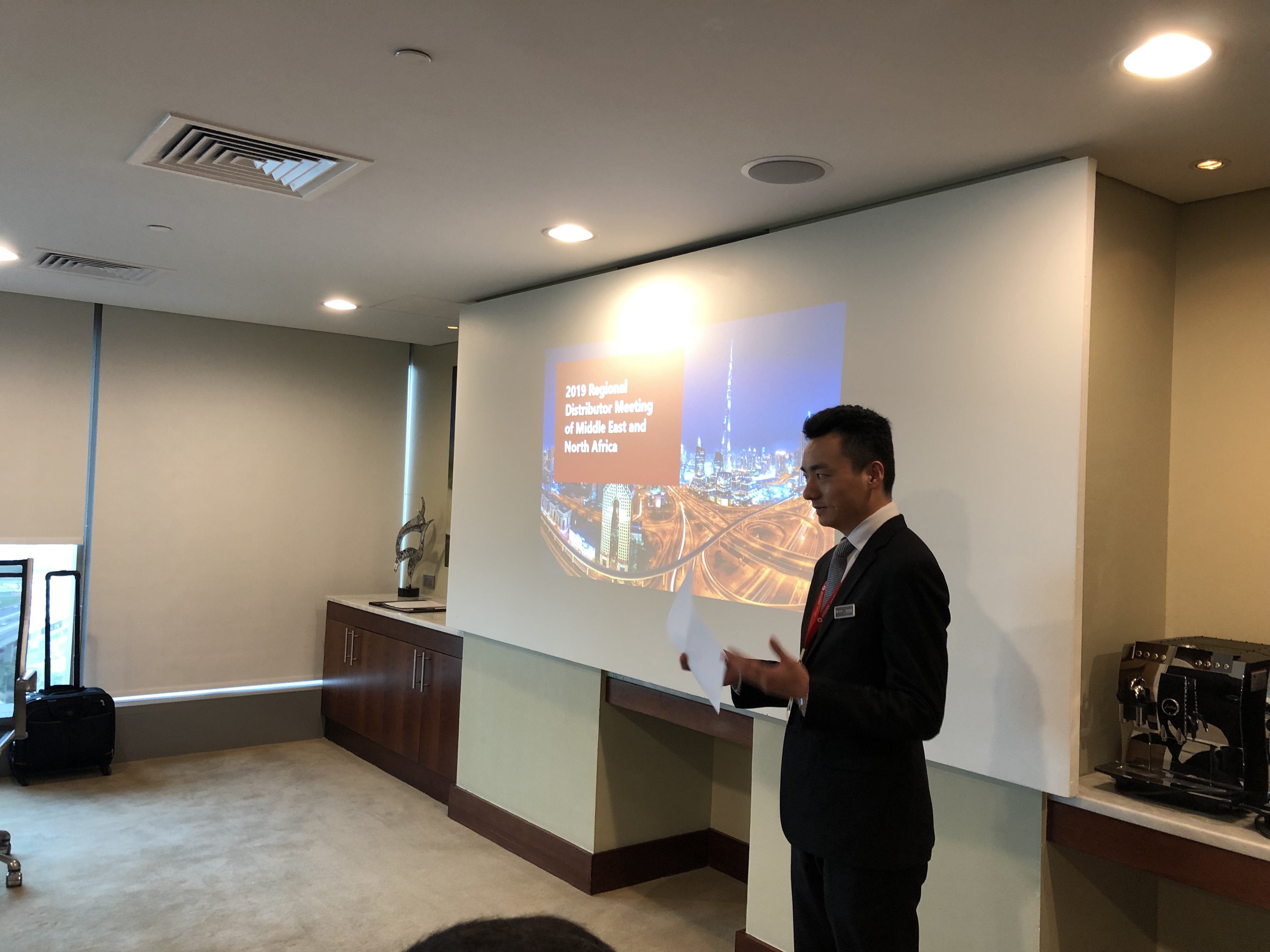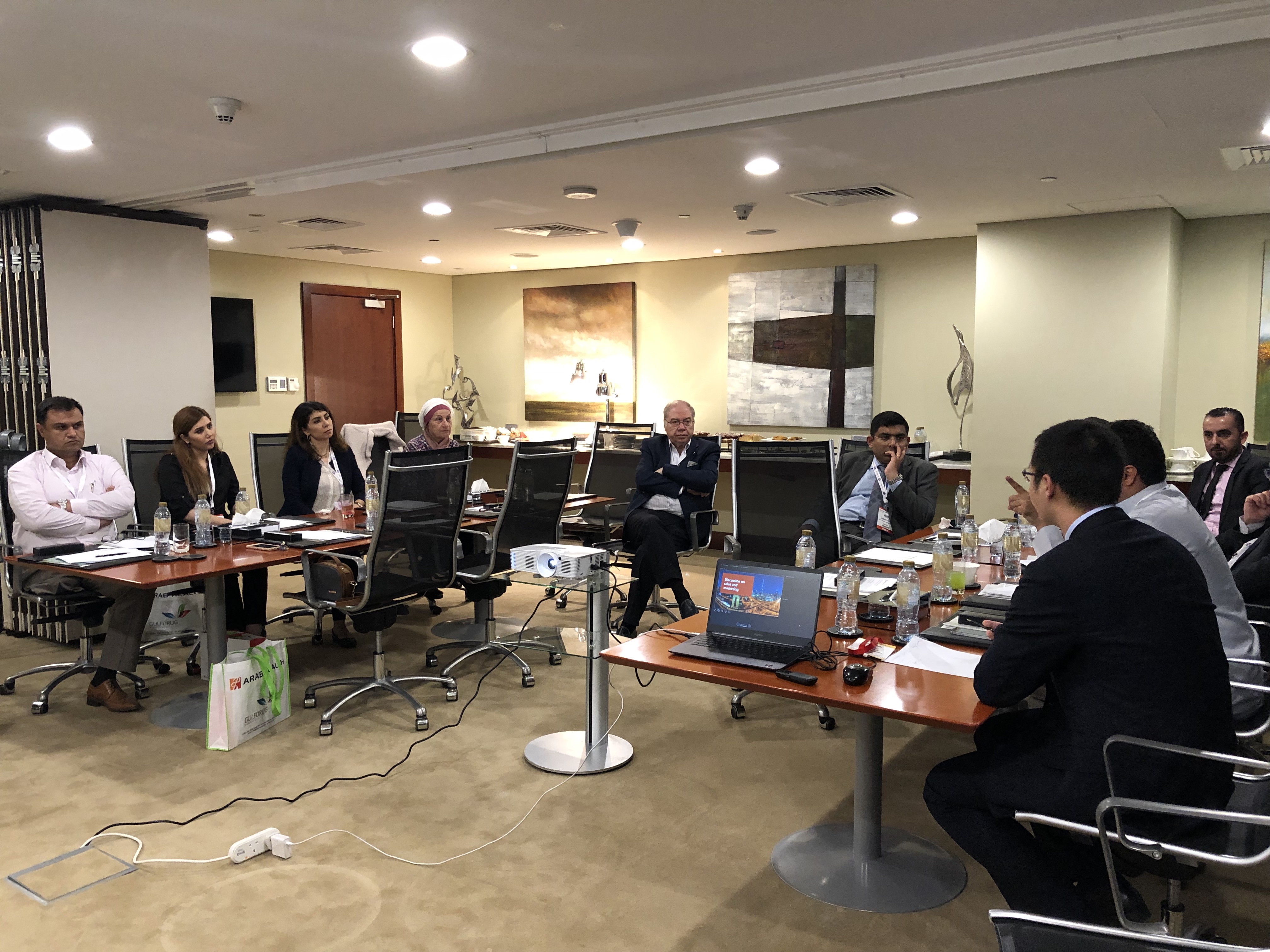 We are also honored to have invited Dr. Asad Dajani, one of the most prolific medical mind in this region and a strong supporter of JINSHAN product to share his experiences of more than 12 years of communication and reciprocation.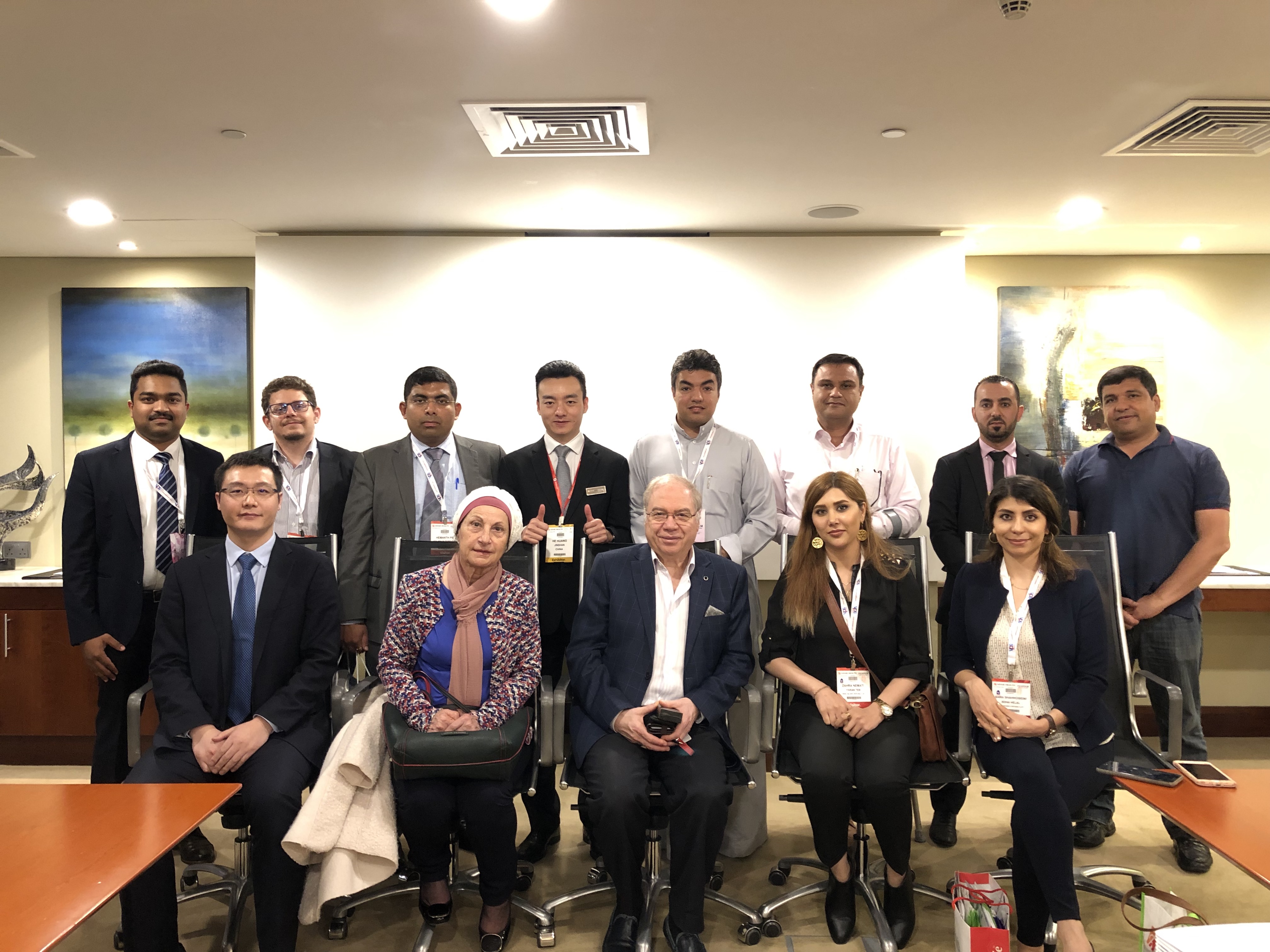 As we wrap up this event, JINSHAN would like to thank all visitors and distribution partners whose valuable contribution made this event successful. JINSHAN welcome you to join us in Asia Health on March 26-28 in Singapore, booth T40.