Greetings from Washington, D.C. as we commence another successful DDW exhibition.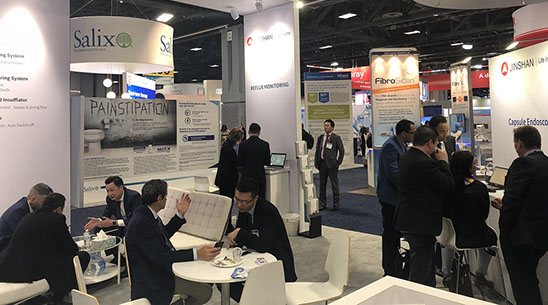 As one of the biggest events in GI industry, we have witness monumental enthusiasm and interest towards our products from visitors all over the world.
The new wireless pH Capsule Reflux Monitoring system received most attention. The new recorder features a smooth and ergonomic design, large LED screen and easy-to-reach buttons. It also features Secure Data functions which allows multiple transfer passes during the recording session minimizing the risk of artifacts and gaps. The system also features Auto-pairing so the user does not need a computer to input the serial number during preparation stage.
ENDOLINQ CO2 insufflator is another hot-pursuit during the show. It provides strong, safe and stead gas flow for endoscopic procedures at very affordable price which safe-guard functions to keep patients safe and maintain energy efficient.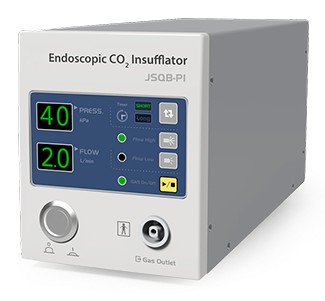 The show also featured OMOM Capsule Endoscopy system, new ENDOLINQ irrigation unit and Electrosurgery Unit.
We thank you for your ongoing support in the past events and welcome you to the upcoming UEGW in Vienna and next year's DDW in San Diego, CA, USA.
Regards,
International Team
Chongqing Jinshan Science & Technology (Group) Co., Ltd.